Arctic exploration. Greenland. North Pole. Inuit people. Indigenous cultures. Narwhal.  Seal hunt. Ice. Environmental science. Calving glaciers. Global warming. Cold war. Geopolitics. Thule. U.S Air Force. Perry. Jean Malaurie.  Social sciences. Denmark. Anthropology. Geomorphology.
To purchase a copy of this film  on DVD or streaming formats, click on the Purchase Film button:
INUIT LANDS. The Melting Point
A film by Patrick Morell
Golden Rabbit Films LLC

HD. Color, 104 minutes, 2016
with English subtitles
This documentary explores the resilience and the vulnerability of the Inuit communities of North Greenland as they face new challenges caused by
climate change and globalization.


In this film, Patrick Morell exemplifies the making of history and narrative associated with the documentary film genre.
Using "Cinema Vérité" he delivers a compelling portrait of life in the Arctic as it really is, today.
Greenland' the name conjures images of majestic Arctic landscapes and Nordic legends shrouded in mystery. The Inuit of Greenland' residents of the northernmost parts of the world' are proud, heroic hunters whose material and spiritual lives are inextricably bound to nature.
The French anthropologist and author Jean Malaurie discovered their community in 1951' the year the U.S. government began building a secret military base in the middle of the Thule Kalaallit territory.
Part of the film revisits a chapter of this history, when in 1968, a B.52 carrying four hydrogen bombs crashed in the Thule region leaving a lasting impact on the lives of the Inuit community.


The film follows in Jean Malaurie's footsteps through a series of conversations with him.
Today, mining, oil exploration and global warming threaten the traditions and very existence of this ancient hunter society. Interviews with scientists, local families and Inuit hunters provide first-hand accounts of what all these changes mean for them.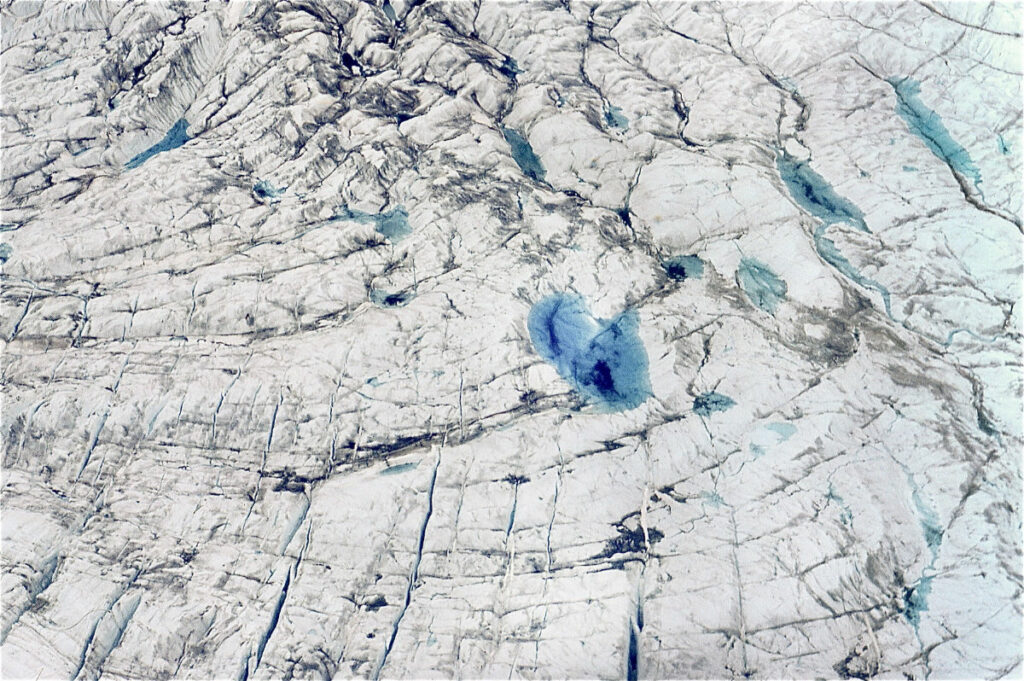 This film was selected to open the film section of COP 21, United Nations Climate Change Conference in Paris, France, in December 2015, and obtained the Jack London Spirit Award at the Glenn Ellen film festival, in California in 2017.
To purchase a copy of this film  on DVD or streaming formats, click on the Purchase Film button: